FREELANCE WRITING & MEDIA WORK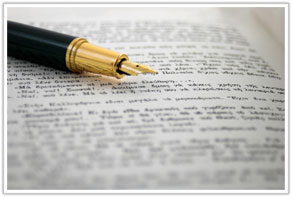 Pam can provide written or online material for your business, organization, academic institution, or product line based on the latest nutrition research.
EXAMPLES OF PAST WRITING/MEDIA WORK:
Weekly columnist for Seacoast Media Group – Articles covering nutrition and physical activity topics for three southern Maine/New Hampshire newspapers. View Recent Articles
Assorted articles for "Today's Dietitian Magazine" – Orthorexia, Probiotics, Nourishing Your Skin, Men and Supplement Use, Eating Disorders at Midlife, Osteoporosis Risk for Men and Adolescents
Written material, e-newsletter, and radio/TV involvement for Oakhurst Dairy
Development of numerous written material and Power Point presentations for individual nutrition counseling, workshops/presentations, newsletters, businesses, organizations, etc.