WEDDING NUTRITION & WEIGHT COUNSELING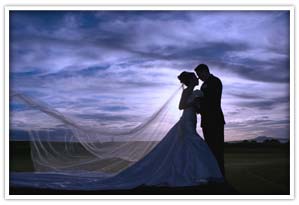 What better time to be at your best than for your wedding!
Not only do you want to look your best, but you also want to feel your best to accomplish all the pre-wedding tasks and then have energy leftover for the special day!
Work with an experienced dietitian who can guide you towards healthy eating and physical activity to get you ready for the wedding of your dreams!
PAM CAN HELP YOU:
Provide guidance to help you reach your wedding day weight goal
Learn what nutrients you need to have that beautiful wedding glow (and to stay healthy before and during the big event)
Give you hints as to how to fit healthy eating and exercise into your busy schedule
Help you to establish healthy habits that you can learn how to maintain in the years ahead
You may want to refer other members of the bridal party for nutrition consultation as well so that they are at their best as well!